THE START OF SOMETHING SPECIAL
Buying a McLaren is the start of a journey, and MSO Defined offers Super Series and Sports Series owners the chance to match their cars to their personalities. See below some of the latest MSO Accessories available at McLaren Toronto.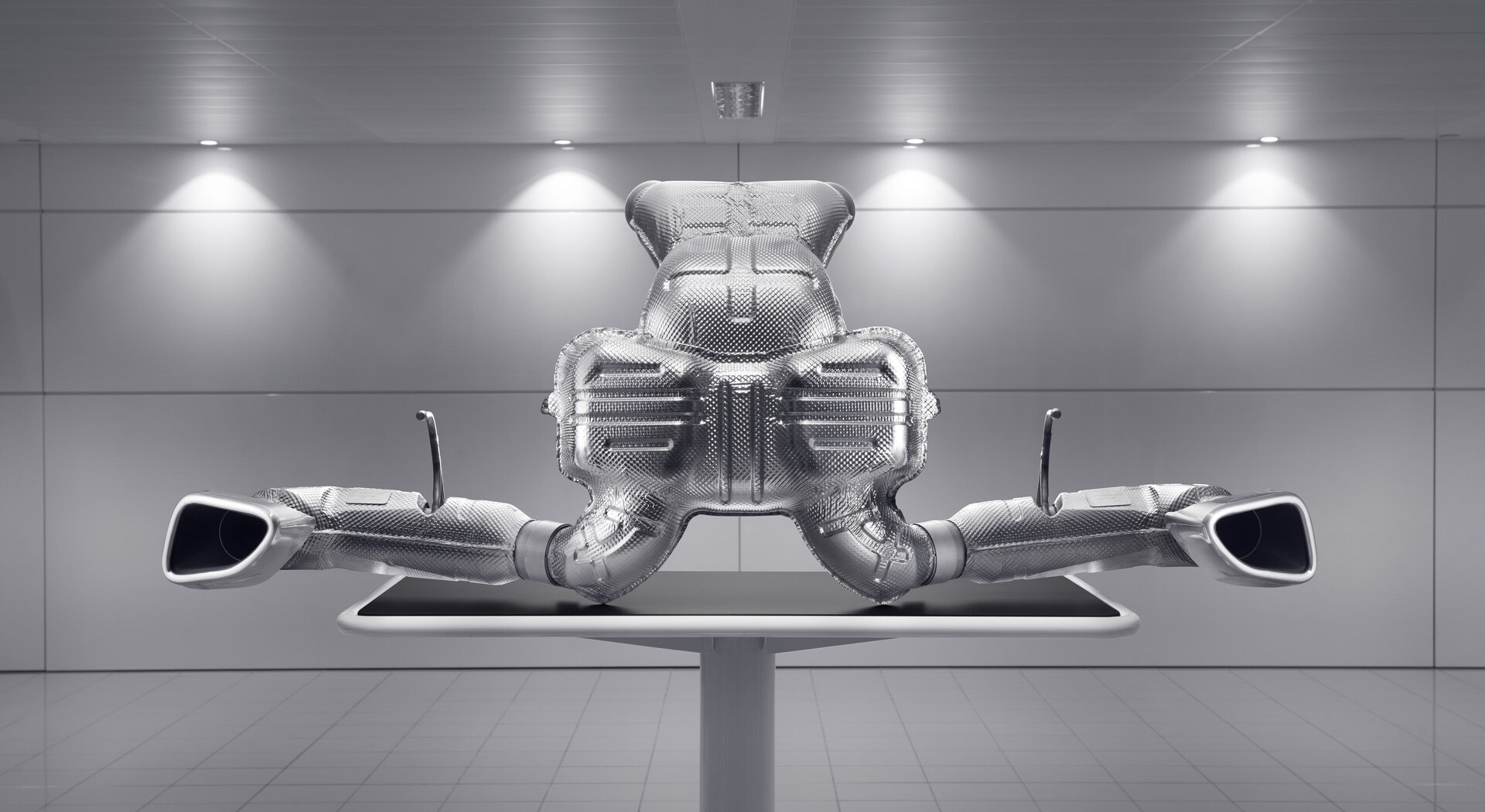 MSO DEFINED TITANIUM SUPERSPORTS EXHAUST
Enhance your McLaren Sports Series with the Titanium SuperSports Exhaust from the McLaren Special Operations (MSO) Defined range.
Louder and with a sharper, more characterful exhaust note, the MSO SuperSports Exhaust maximizes the exhilaration and driver engagement that is uniquely McLaren.
When compared to the Sports Exhaust, the MSO SuperSports Exhaust is up to 5 decibels louder and becomes increasingly prominent as the mid-mounted twin-turbocharged engine surges above 5000rpm.
The exhaust's 'straight through' construction sees the removal of the muffler boxes and resonator found in the standard system, enabling exhaust gasses to flow through unrestricted, unleashing the full potency of the V8 engine.
Price: $7,600 + HST and installation
MSO DEFINED CARBON FIBER EXTENDED SHIFT PADDLES
Price: $2,000 INSTALLED + HST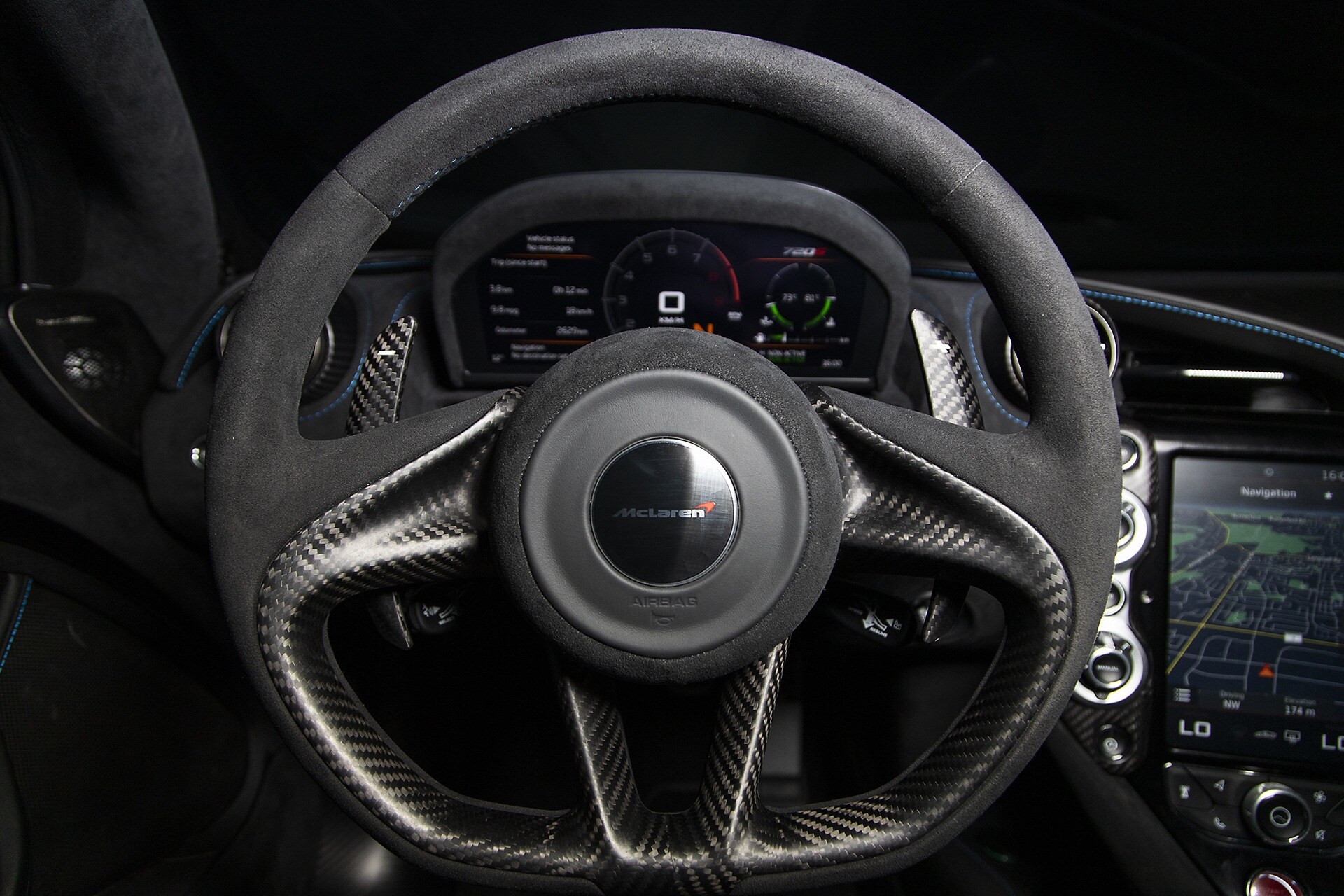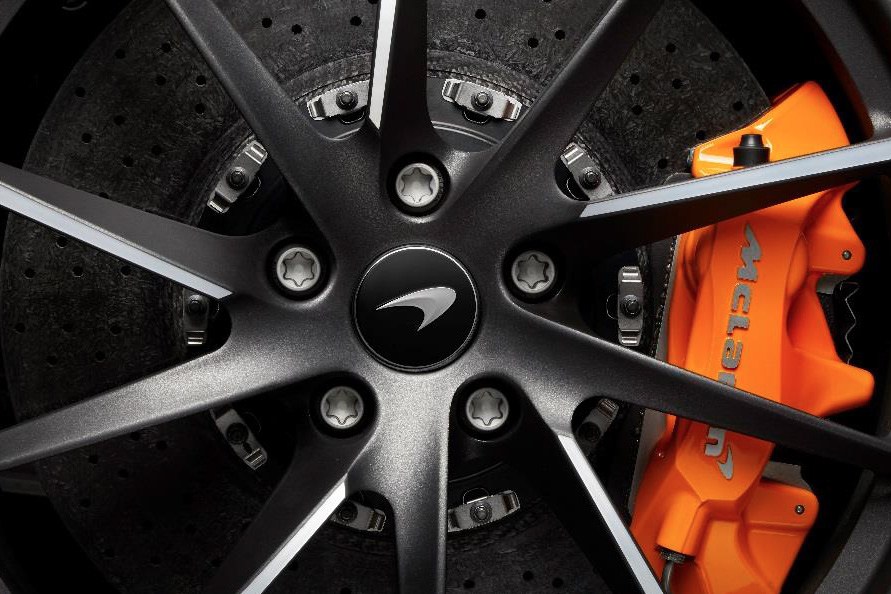 MSO DEFINED TITANIUM WHEEL BOLTS
The MSO Defined Titanium Wheel Bolts, first fitted to the 675LT Coupe, Spider and available as a factory option on the 600LT, have now been made available as a retrofit to all Sports Series and Super Series models as well as the McLaren P1.
The MSO Defined Titanium Wheel Bolts give the opportunity to reduce both the unsprung and rotating mass of the vehicle (35% weight reduction over standard bolts), delivering even more dynamic performance while enhancing the exterior styling of any Sports or Super Series vehicle.
Price: $2,985.00
Part Number: 1211BA041CP
MSO DEFINED PAINTED KEY BACKS
The new McLaren Special Operations Defined Painted Key Backs, available in both MSO Black and McLaren Orange for all current Sports Series, Super Series and Ultimate Series models.
Available only as a McLaren Genuine Accessory and exclusively through McLaren Retailers, MSO Defined Painted Key Backs are designed to allow customers to add a touch of colour to their existing sets of McLaren ignition keys.
Supplied as a set of two.
Price: $899.95 per set (Black or Orange)
Part Number: 1214QA49MP525 (Orange), 1214QA049MP560 (Black)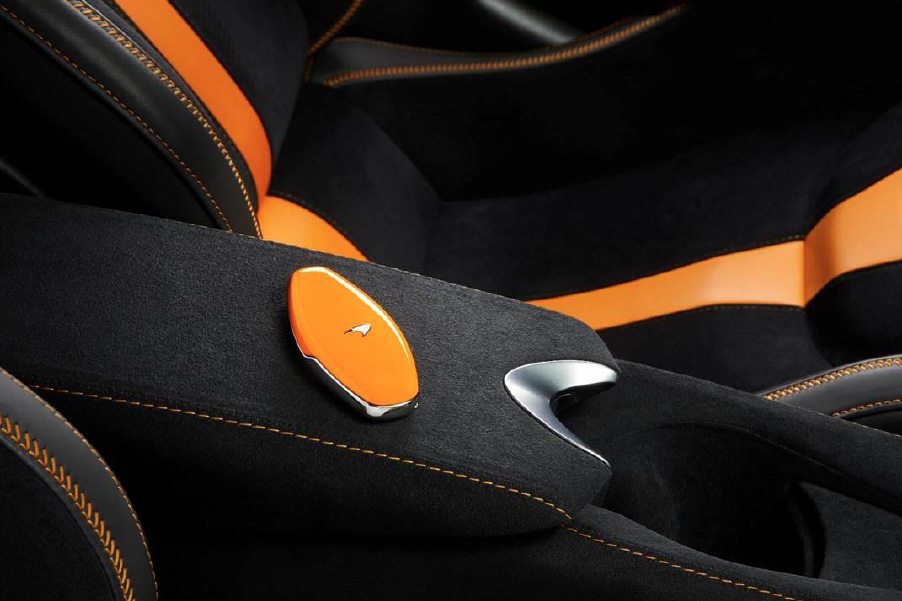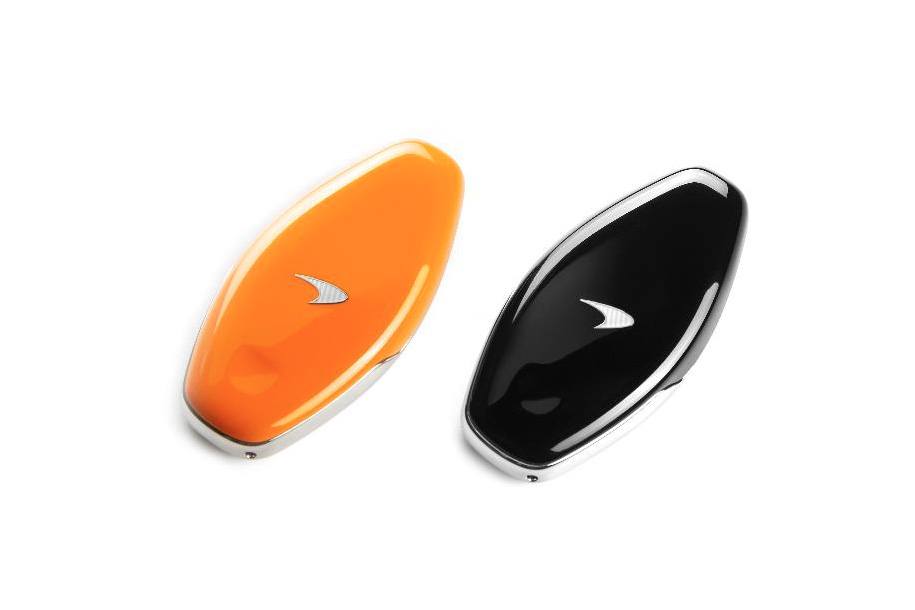 MCLAREN TYRE CRADLES
A brand new product for all McLaren Series models from McLaren Aftersales.
Available only as a McLaren Genuine Accessory and exclusively available to McLaren Retailers, McLaren Tyre Cradles are designed to prevent flat spots occurring on tyres when left stationery for long periods in storage or hibernation.
Kit includes 4 non-slip mats to be placed underneath the product when used on slippery surfaces.
Price: $1,275.00 per set
Part Number:1215QA094CP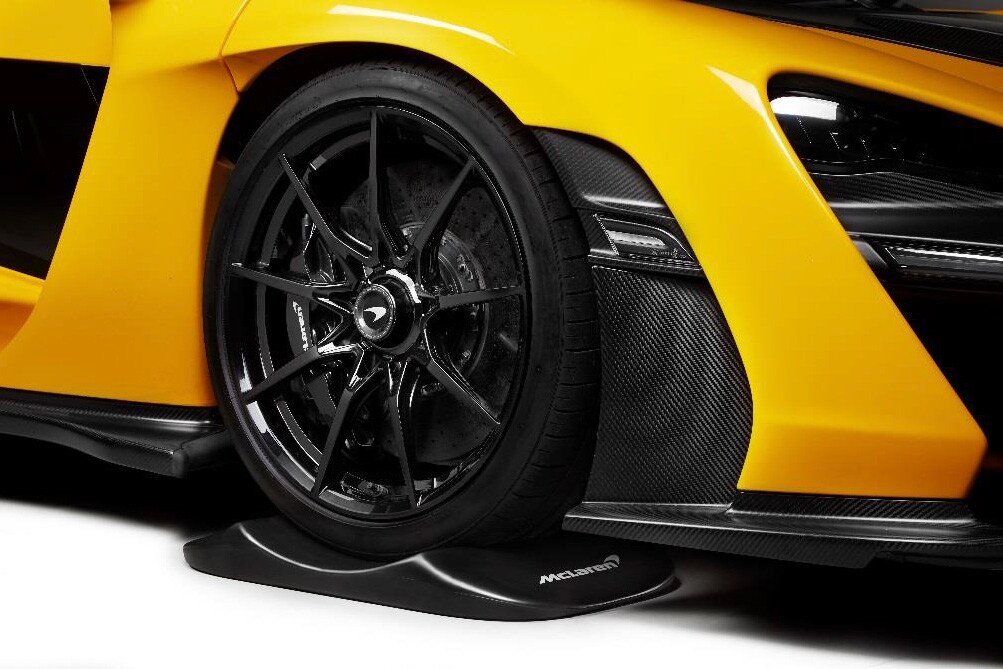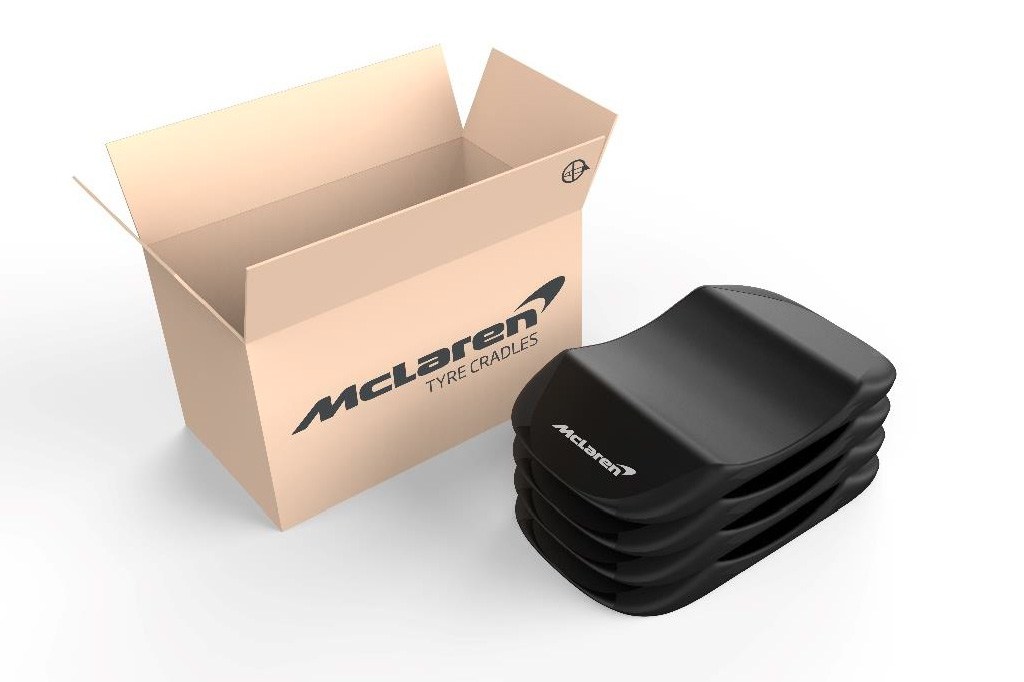 MSO DEFINED CARBON REAR DECK & SERVICE COVER (720S)
The MSO Defined Carbon Fibre Rear Deck & Service Cover for the McLaren 720S. Already available as a factory option for new vehicles, this product allows customers without this option already configured at production, to upgrade their vehicle and match all existing exterior carbon fibre trim.
Finished in Gloss Visual Carbon Fibre weave. Weighing a combined total of 551g, the components are extremely lightweight and save over 50% in mass compared to the standard palladium parts.
Rear Deck Price: $3,005.00
Service Cover Price: $4,249.95
Part Number:1214AA032MP-CFG